Learn More About Us
Queens College is home to a community of learners from around the world, adding richness to your experience here. The diverse community, beautiful campus, award-winning faculty and exceptionally affordable tuition all add up to a learning experience like no other.
Build your future alongside a vibrant community in a city of endless opportunities. We're here to help you every step of the way.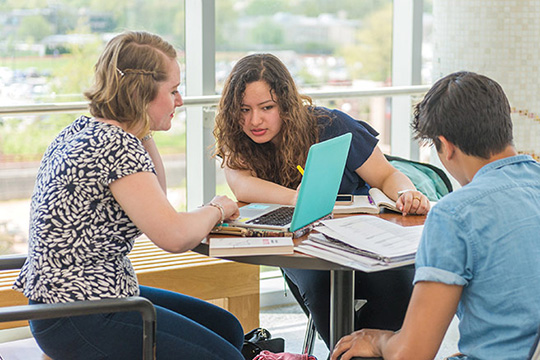 Your Academic Journey
Queens College GSSP is your path to earning a degree at Queens College, City University of New York.
Learn more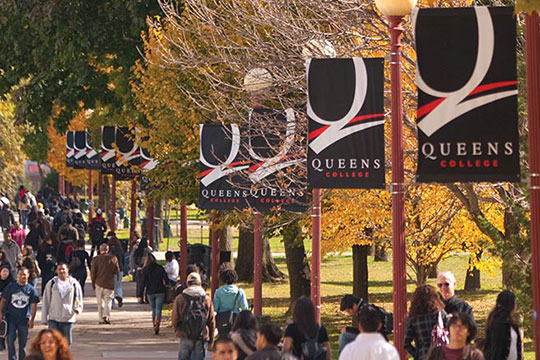 Why Queens College
With 19,000 students from over 145 countries, the numbers at Queens College speak for themselves.
Learn more
What our students say
"To any international students thinking of studying at Queens College, I would say just go right ahead with your decision. The people and the staff here are very kind and considerate and you'll get lots of opportunities to explore New York City."
Muhammad Ahmad Kamal
Course: Finance
Country: Pakistan