Your Experience Awaits
Discover all the ways you belong at Queens College. Find out what you need to do to prepare for studies at Queens College, living in New York, managing your budget, choosing housing options and much more.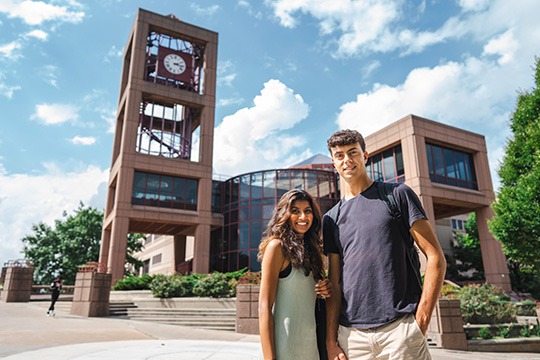 New Student
You're in the right place! From campus tours to getting prepared, everything you need to start your journey is right here.
Learn more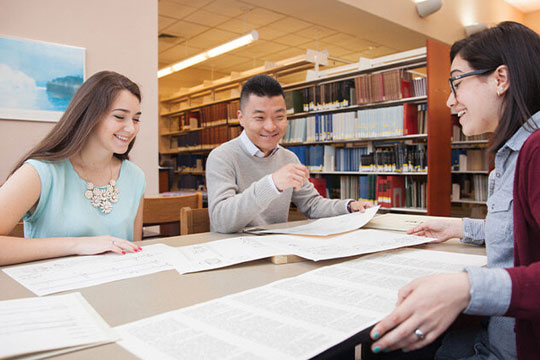 Career Services
As the largest city in the U.S., and the financial capital of the world, New York City has plenty of opportunities.
Learn more