Find Your Future in New York City
For an international student, there isn't a better place to start your journey than Queens, New York. Nearly half of Queens' 2.3 million residents were born overseas. And not only is it NYC's largest and most diverse borough, Queens also been dubbed the most diverse urban place on the planet by the Guinness Book of World Records.
With over 8.3 million people from over 110 countries, NYC is the U.S.'s most populous city. It plays a significant role in influencing so many aspects of life, including commerce, art, technology, politics and more. Whether it's for study, work or play, here are just some of the ways you'll discover possibilities in NYC.
Here are just some of the ways you'll discover your future in the city that never sleeps.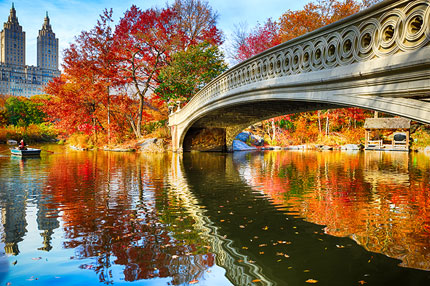 Central Park
For more than 150 years, visitors have flocked to Central Park's 843 green acres in the heart of Manhattan. Serving as a backdrop for many Hollywood films and television shows, Central Park forms the quintessential NYC experience.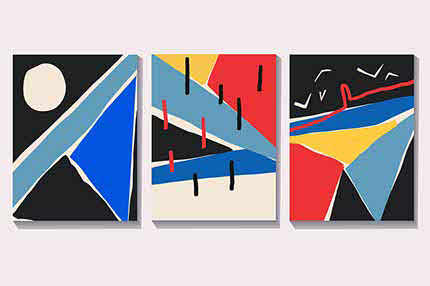 Museum of Modern Art
At New York City's most visited museum and attraction, you will experience over 5,000 years of art from around the world at New York's MoMA.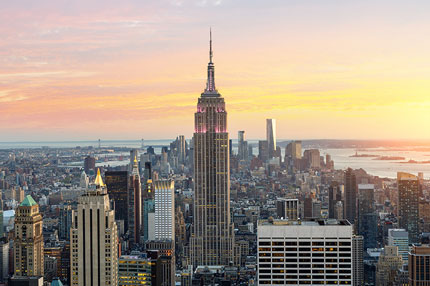 Top of the Rock
Top of the Rock Observation Deck is a three-tiered observation deck on the 67th, 69th and 70th floors of 30 Rockefeller Plaza and is arguably New York City's most amazing attraction! The unforgettable experience includes a panoramic 360-degree of the city.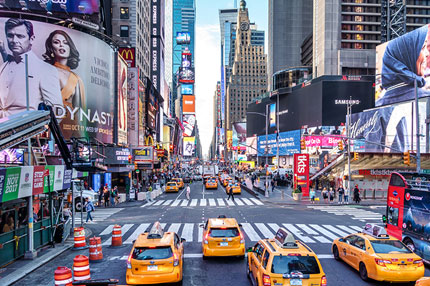 Times Square
NYC's must-see attraction. Located in the heart of midtown Manhattan, Times Square has many shops, restaurants, office buildings and flashing billboards around it.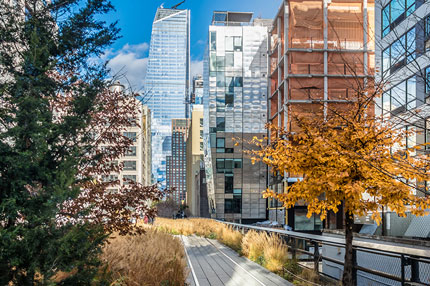 The High Line
The High Line is an elevated railway transformed into a public park on Manhattan's West Side. The park features lush horticulture, artworks, seasonal food vendors, community programming, and unique views of the Hudson River and New York City skyline.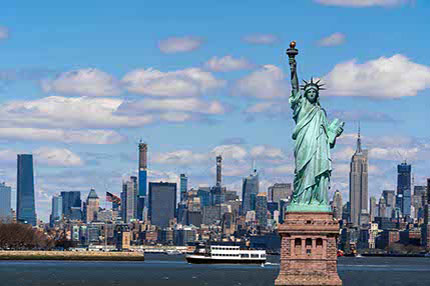 Statue of Liberty
America's most iconic sight, the Statue of Liberty is at the top of every first-time visitor's list of things to do in New York. It was France's gift to America. Built in 1886, it remains a world symbol of freedom and is one of the top attractions in America.
Be Social on Social Media
New York was made for snapping photos and videos of all the exciting sights and sounds the city has to offer. Tag us on Instagram @QueensGSSP when posting pics of campus and the City!
Check out our Insta