There's no better place to realize your potential than in Queens — the heart of New York City and its largest borough.
Nearly half of Queens' 2.3 million residents were born overseas. We pride ourselves on our diverse student body. Queens College offers learners a vibrant community like no other.
Recognized nationally for our liberal arts and science programs, Queens College offers you a world of opportunities to pursue your passion. With access to organizations and companies from across the globe, you'll be able to build the future you've always wanted.
Our Numbers Speak for Themselves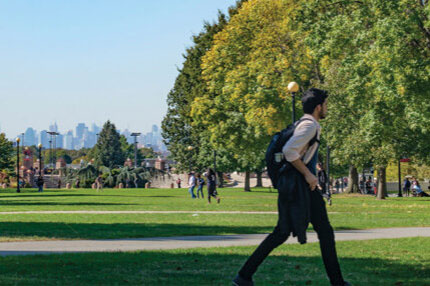 #9 Social Mobility, Regional Universities North
U.S. News & World Report, 2023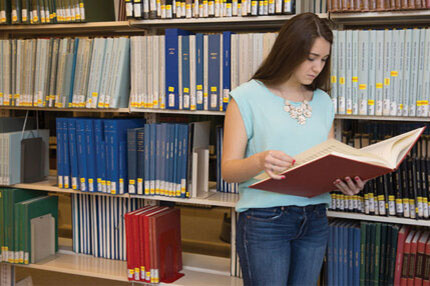 #13 Top Public Schools, Regional Universities North
U.S. News & World Report, 2023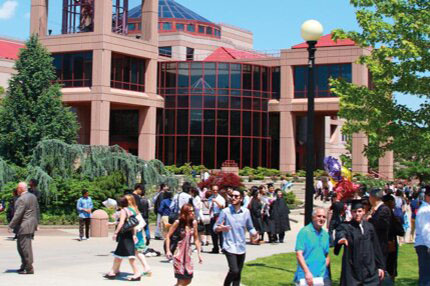 1 of 5 Top Colleges for Affordability, Access, and Student Success
The Education Trust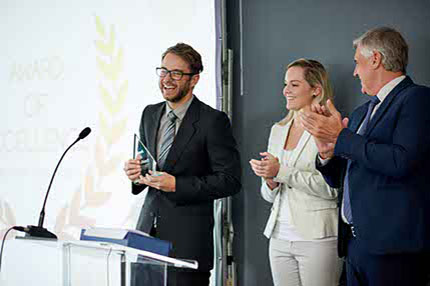 3 Pulitzer Prizes Won by Graduates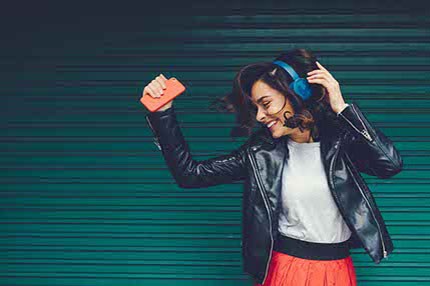 Over 100 GRAMMY Awards Won by Faculty and Alumni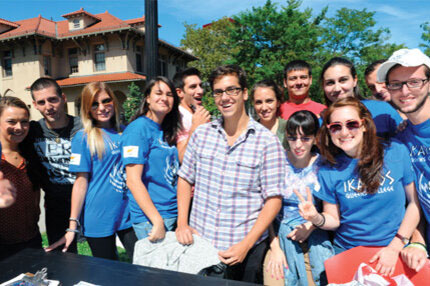 96 Languages Spoken
Take a Tour of Our Campus