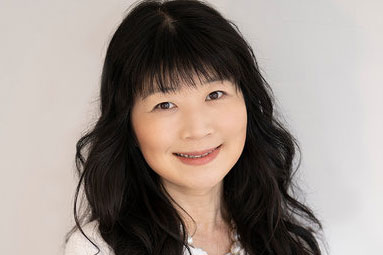 Lin Reed
Executive Director
Queens College GSSP
Hello! My name is Lin. I work with our admissions, advising, finance, and student services colleagues across the campus and the globe to offer you a successful experience at our world-class institution. I have worked with thousands of international students from around the world to achieve their academic and career goals at large U.S. public universities in the past thirteen years. I cannot wait to meet with you and learn about your dreams on our beautiful campus. Come join us and find your future in New York City!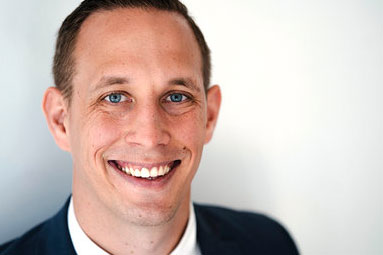 Blake Egbert
Director, Marketing and Recruitment
Queens College GSSP
Hello! My name is Blake, and I work with students in all aspects starting from learning more about Queens College all the way through your arrival. I have assisted international students in studying within the United States for the past 8 years and love being able to support each and every student achieve their study goals and aspirations. We would love to have you be part of the QC and New York City community!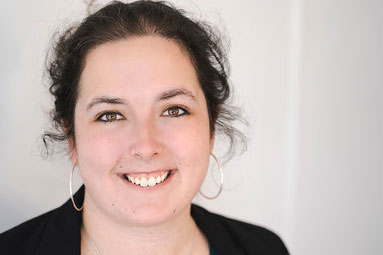 Emma Berryman-Moore
Student Success Manager
Queens College GSSP
Hello! My name is Emma, and I work with both the students and the faculty here at the QC GSSP. I especially love working with students on their academic goals and developing their leadership skills.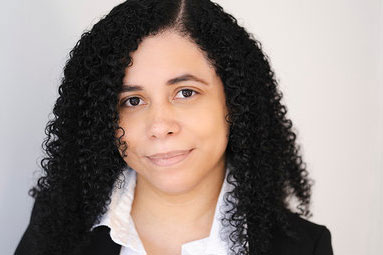 Eileen Garcia
Student Advisor
Queens College GSSP
Hello! My name is Eileen, and I work with students and faculty at QC GSSP! I enjoy helping students to explore their academic interests and encourage students to plan for academic success.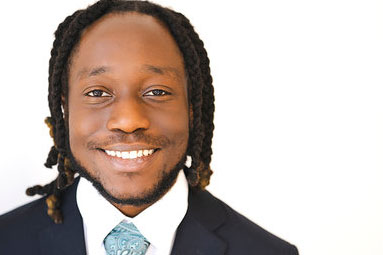 Rashawn Greaves
Marketing Manager
Queens College GSSP
Hello! My name is Rashawn and I work with students by introducing them to Queens College, City University of New York and about the exciting student life here on campus. I hope to bridge any gaps prospective students may have as they start their education journey. I'm excited to be working with many great people from staff and students alike and I can't wait to meet everyone.